Taipei City
Xinyi District
Song Yong
This project is located in the Xinyi Project District of Taipei City, which is full of luxury houses.
The base faces the 15 meters wide Songyong Road and is close to the Xiangshan MRT Station
Its rarity and value are beyond doubt.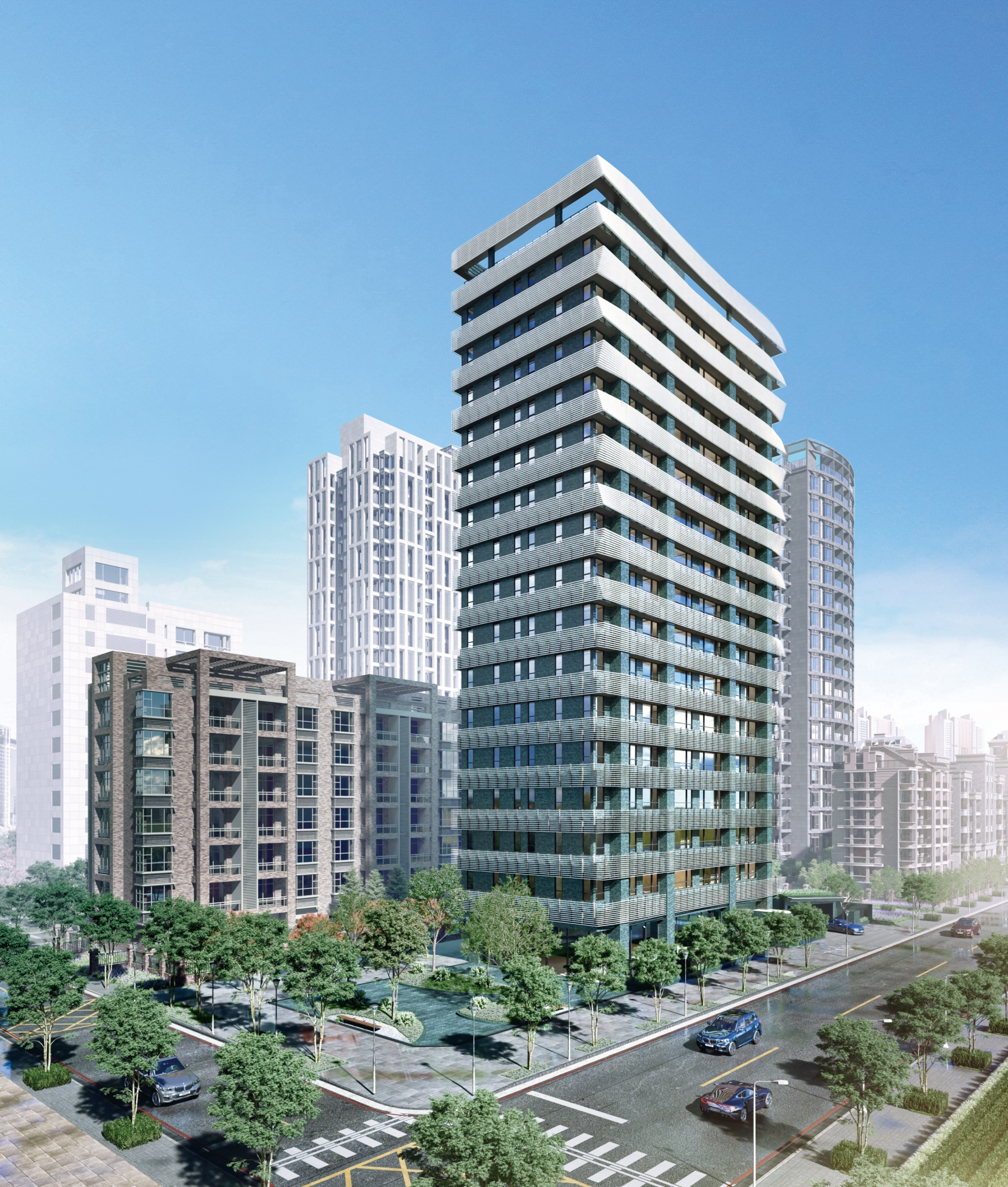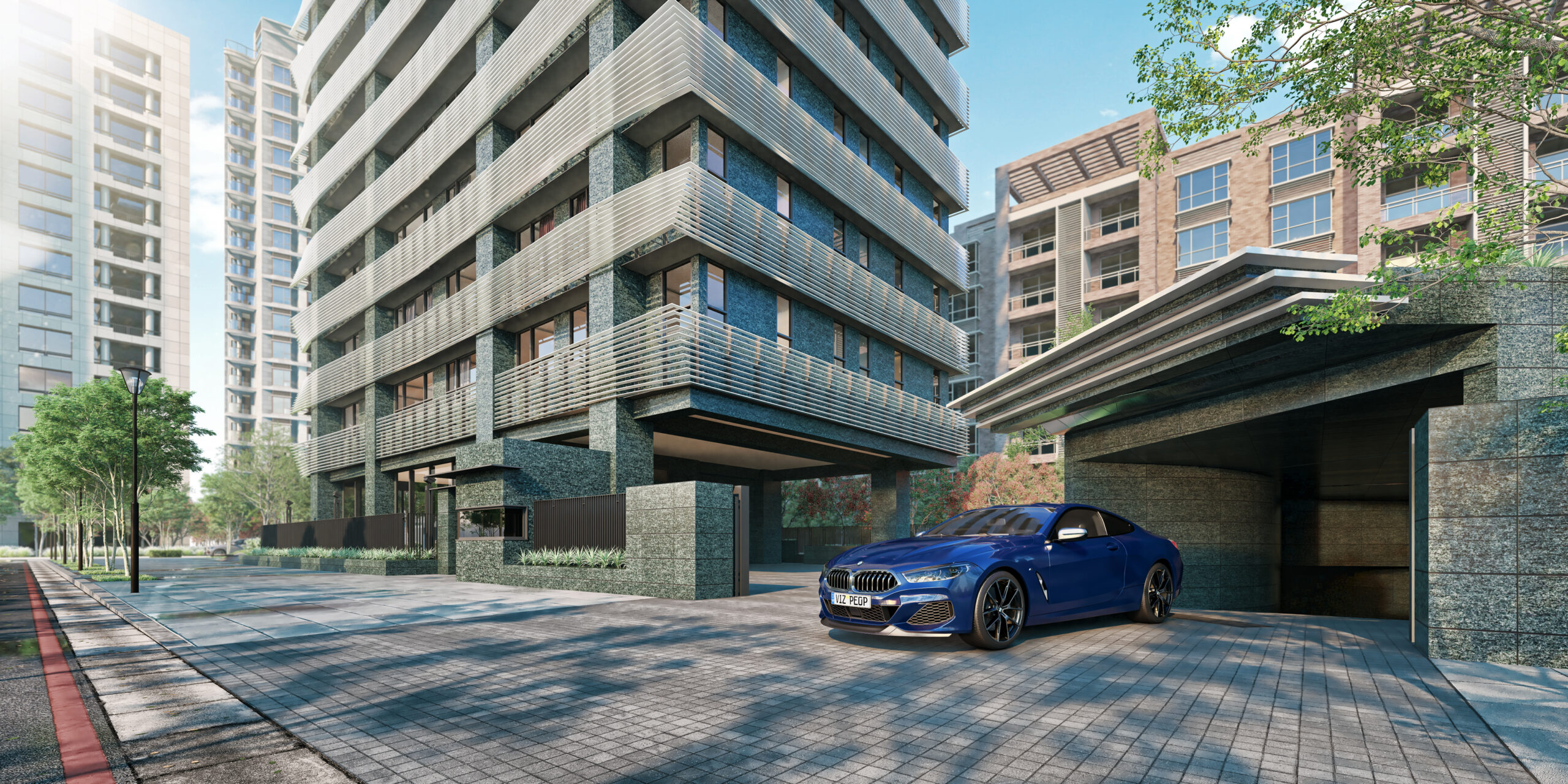 Japanese architect Norihiko Dan was commissioned to handle the public landscape design for the exterior of the project
Creating a new landmark of luxurious housing for the Xinyi Project District in the future.
Construction Information
Base Location

Next to Lane 69, Songyong Rd, Xinyi District, Taipei City

Construction Team

Pucheng Construction

Construction Company

BetterLife, Tianyi Construction, Yunpeng Construction

Exterior, Amenities, & Landscape Design

Japanese architect Norihiko Dan

Design Team

Xiao Jia Fu Architect Office

Case Category

Pre-sale House

Purpose of Construction

Residential Building
Floors

16 floors above ground & 4 floors underground

No. of Households

30

Size

307.365m², Semidetached

No. of Rooms

3~4 rooms

Floor Area

1794.615m²