New Taipei City
Xindian District
Mountain in the Cloud
【BetterLife & Pauian Archiland, Dual Brands, Double the Architecture Grandeur】
Mountain in the Cloud
(Kang Chiao Villa Community)

BetterLife - the Luxurious Housing Brand in Asian Community
Meet Pauian Archiland - Leader of Humanistic Culture and Aesthetic Architecture
Ignite the Spark of 1+1 = Infinity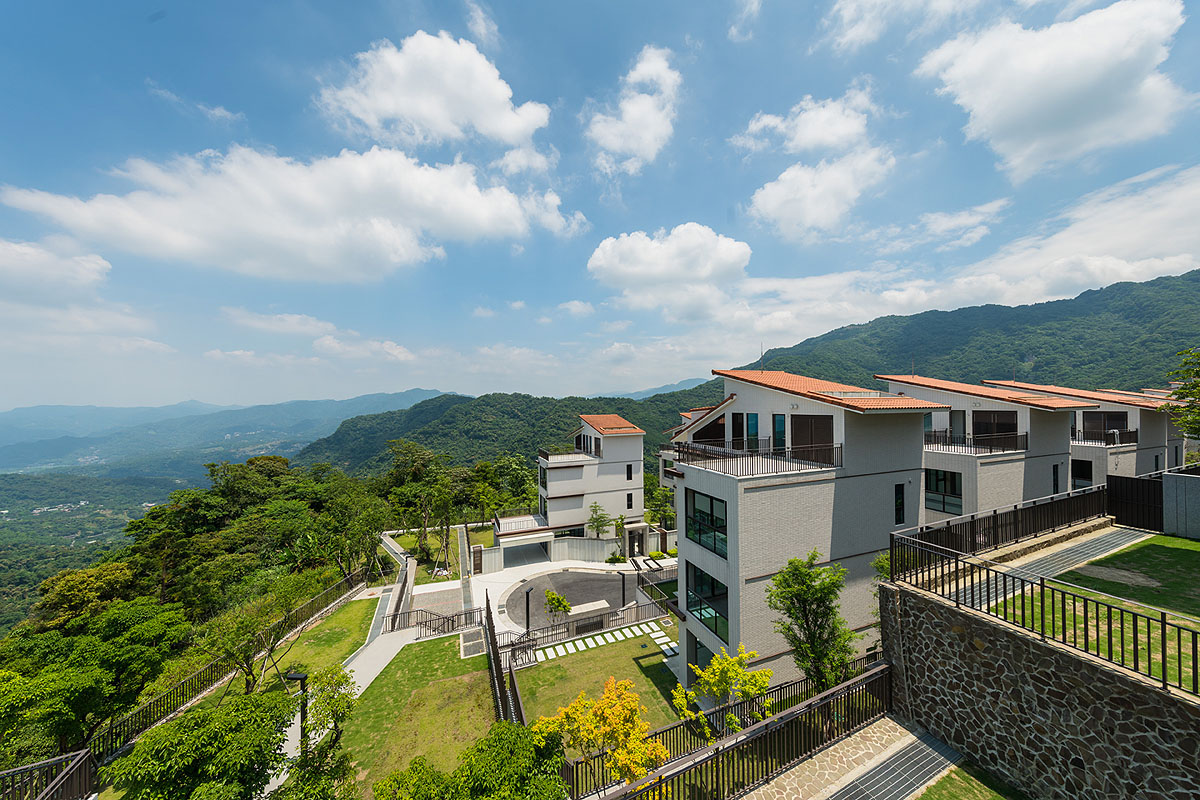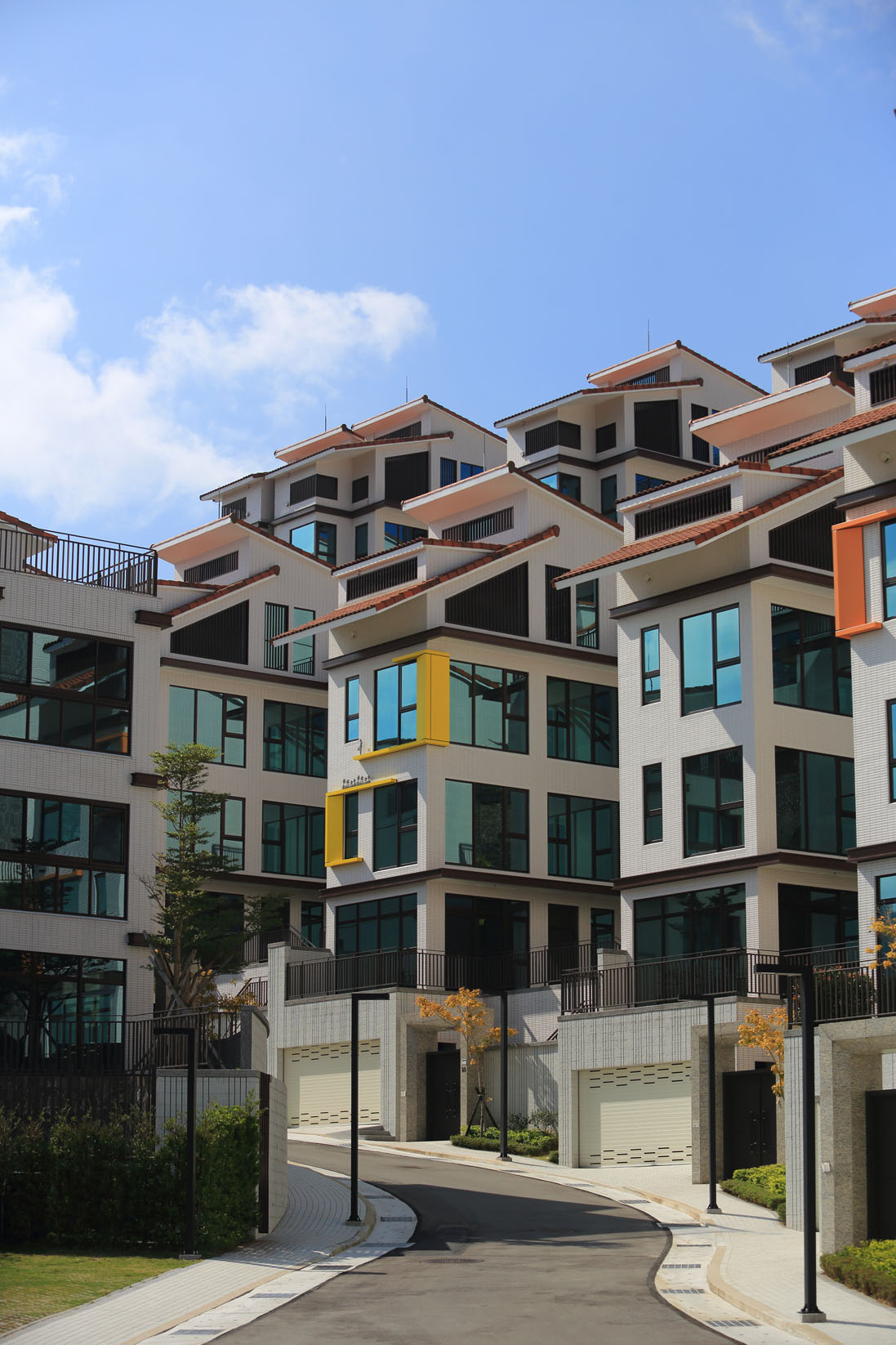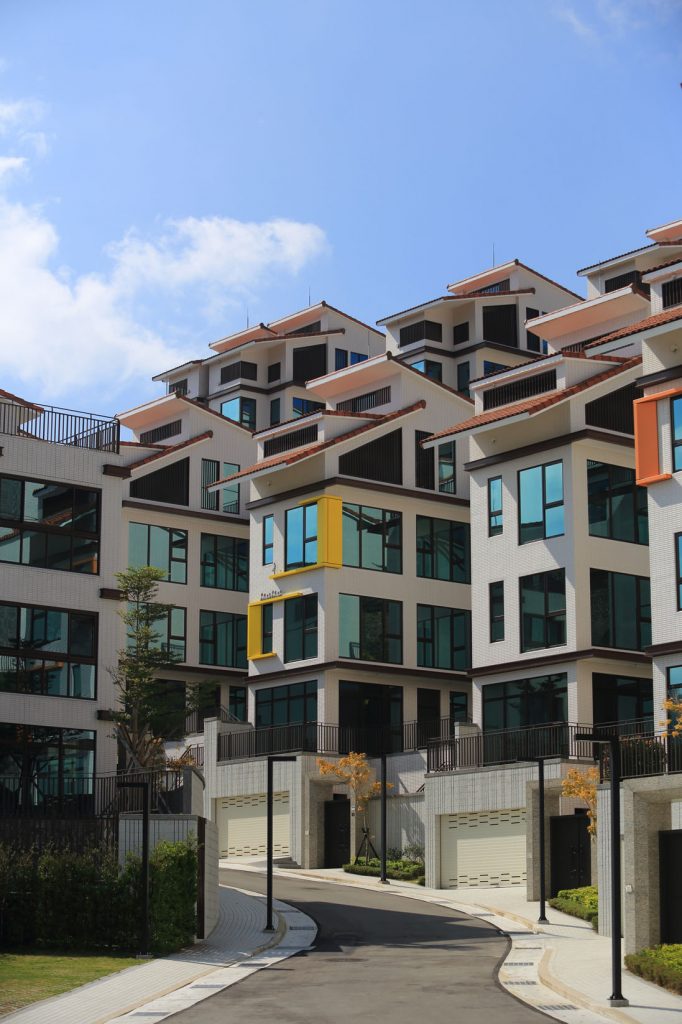 Dual brands provide double the quality assurance and commitment.

Dual brands provide double the life quality and prosperity.
Stay, because the mountain is too beautiful.
A misty mountain, a courtyard, a grand tour, and a legend to someone who appreciates mountains, clouds, and time

BetterLife & Pauian Archiland, Dual Brands, Double the Architecture Grandeur
Construction Information
Base Location

A zone: Xiugang 2nd St, Xindian District, New Taipei City B zone: Xiugang 3rd St, Xindian District, New Taipei City 

Construction Company

BetterLife, Tianyi Construction, Yunpeng Construction, Sing Hong Yang Construction

Design Team

Xiao Jia Fu Architect Office

Case Category

Detached Landscape Elevator Villa

Purpose of Construction

Villa House
Floors

3 floors above ground

No. of Households

101

Size

290m²~400m²

No. of Rooms

3~4 rooms

Floor Area

A zone:32834.94m² B zone:17346.98m²

Sales Advertising

Pauian Advertising Co., Ltd.
Reception Center
Contact Time

10:00am~06:00pm

Contact Telephone

(02)2216-5588

Location

No. 3, Lane 16, Xiugang 2nd St., Xindian District, New Taipei City, Taiwan