Taoyuan City
Dayuan District
Qingpu BetterLife Garden
Best section in A18, first riverscape row, 300 meters to High Speed Rail
Sublime Housing Residence
280 meters to Gloria Outlets, enjoy the shopping fun near home
300 meters to A18 High Speed Rail & transfer to MRT, the distance from home to the world is nearby.
650 meter permanent distance. Enjoy the green creek with a trip of nature and architecture.
Take a stroll through the beautiful epic poetry.
Qingpu BetterLife Garden is located on Gaotie South Road and enjoys the first row river view. It is 300 meters from the high speed rail, and the 22-story building makes up the 78 meter giant landmark. The designs for the two magnificent towers are inspired by noble castle architectures.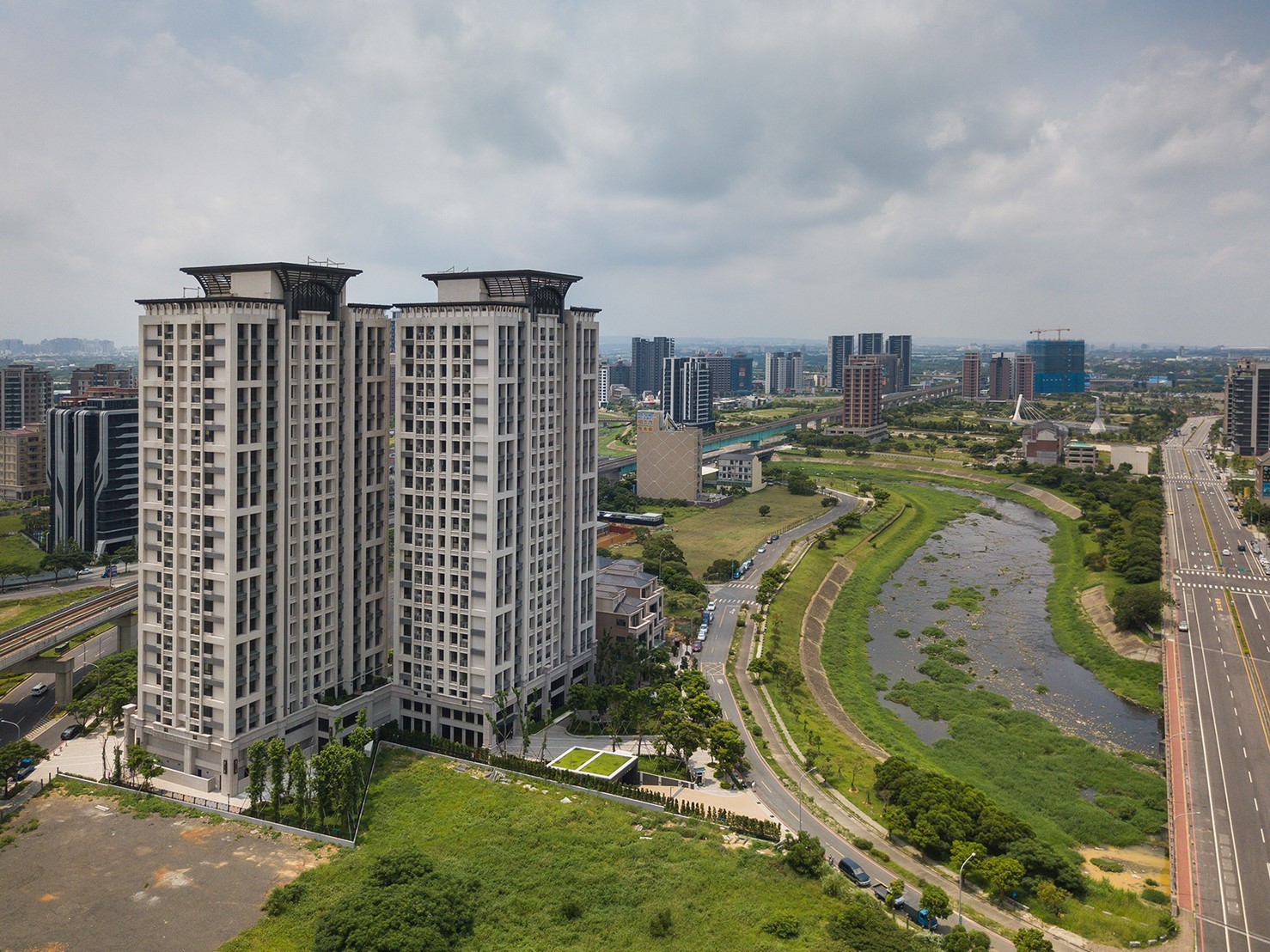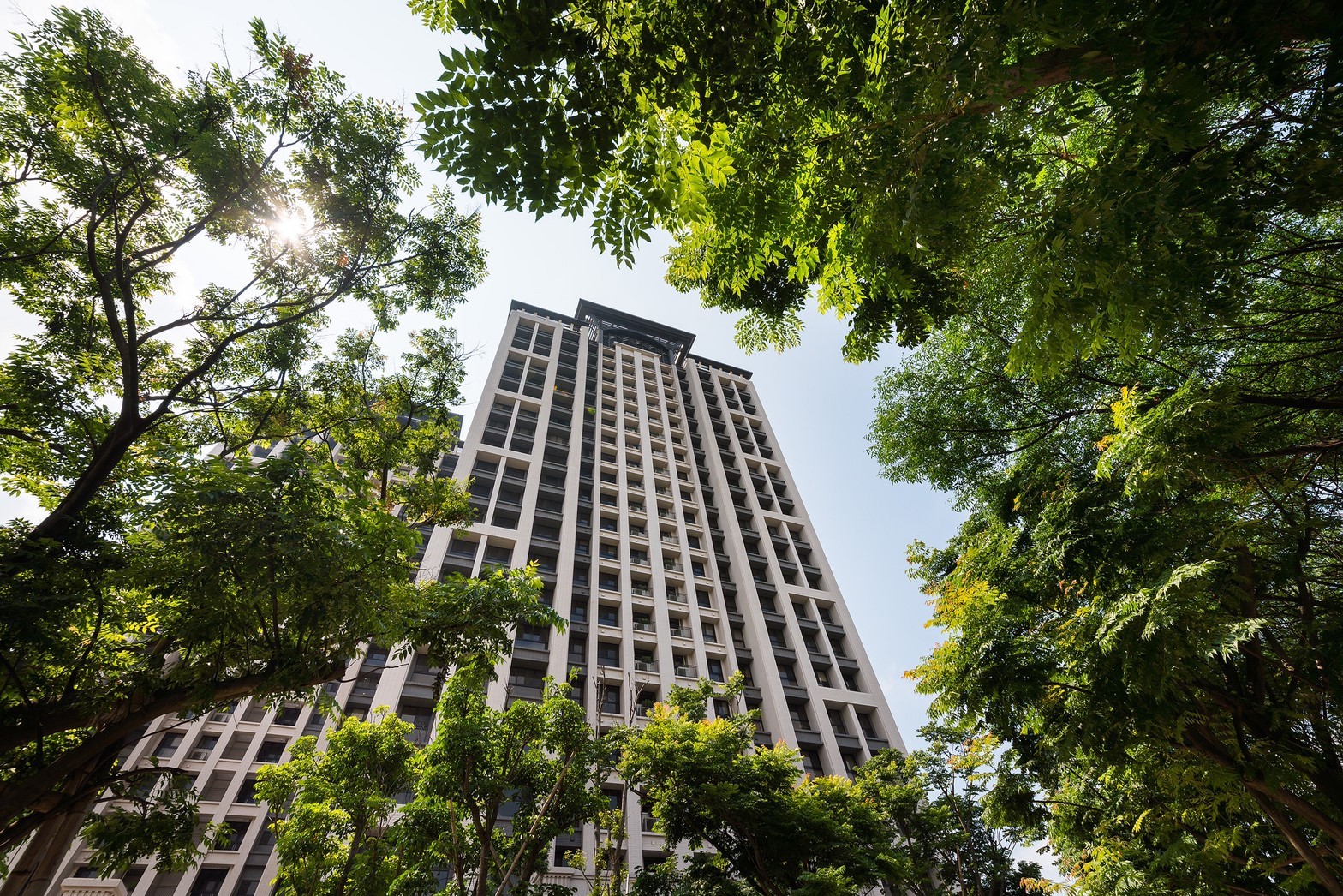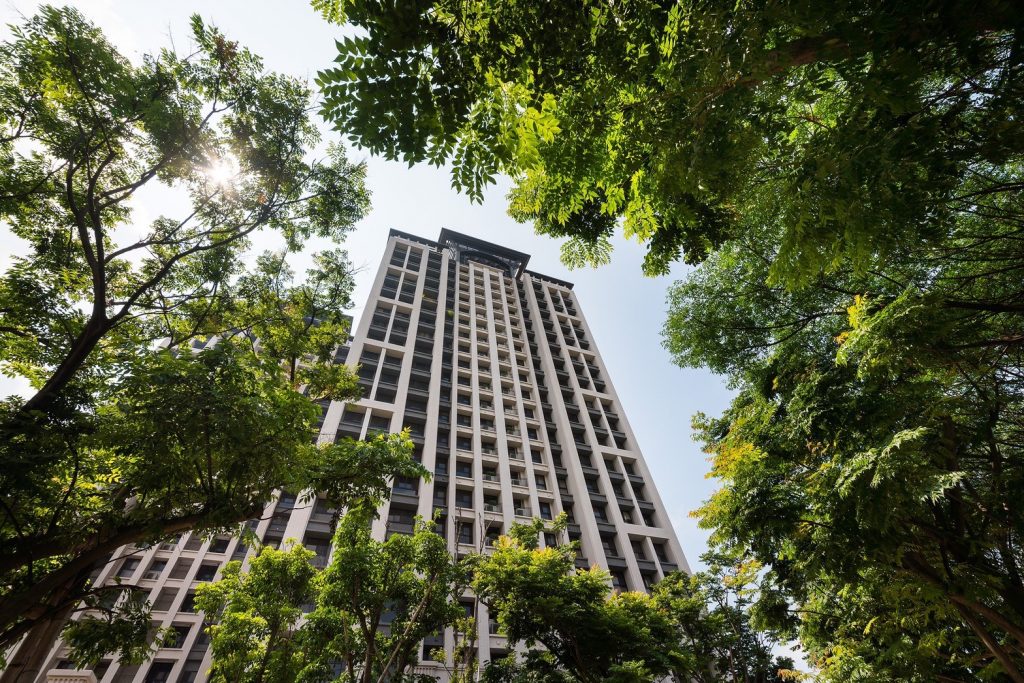 33,000m² park reserve, overlook ecological streets and creeks, witness the magnificent sunset and sunrise, each household has a unique view, and enjoy the urban tranquility sought after by city folks.
Construction Information
Base Location

No. 50-62, Section 1, Gaotie S Rd, Dayuan District, Taoyuan City

Construction Company

BetterLife, ENERGYJET INC., Pucheng Industrial, Yongxin Construction

Design Team

Xiao Jia Fu Architect Office

Case Category

Neoclassical Style

Purpose of Construction

Residential Building
Floors

5 floors underground, 22 floors above ground

No. of Households

319

Size

76m², 92.5m², 115.7m²

No. of Rooms

2~3 rooms

Floor Area

5485.02m²

Sales Advertising

Pauian Advertising Co., Ltd.
Reception Center
Business Hours

8:30am~6:00pm

Contact Telephone

02-27915688#220 Miss. Chen